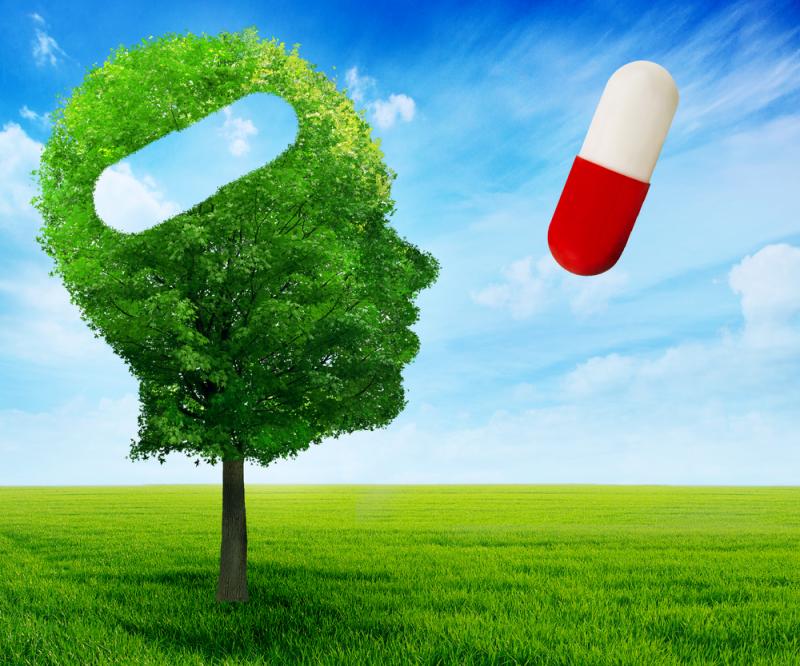 Shire Gains FDA Approval for Mydayis, addressing ADHD
Shire announced that the U.S. Food and Drug Administration (FDA) has approved MYDAYIS (mixed salts of a single-entity amphetamine product), a once-daily treatment comprised of three different types of drug-releasing beads for patients 13 years and older with Attention Deficit Hyperactivity Disorder (ADHD). Mydayis is not for use in children 12 years and younger. Shire expects to make Mydayis commercially available in the United States in the third quarter of 2017.
Read the full story at
https://www.dddmag.com/news/2017/06/shire-gains-fda-approval-mydayis?cmpid=horizontalcontent.
Source DDDMAG @ the internet.