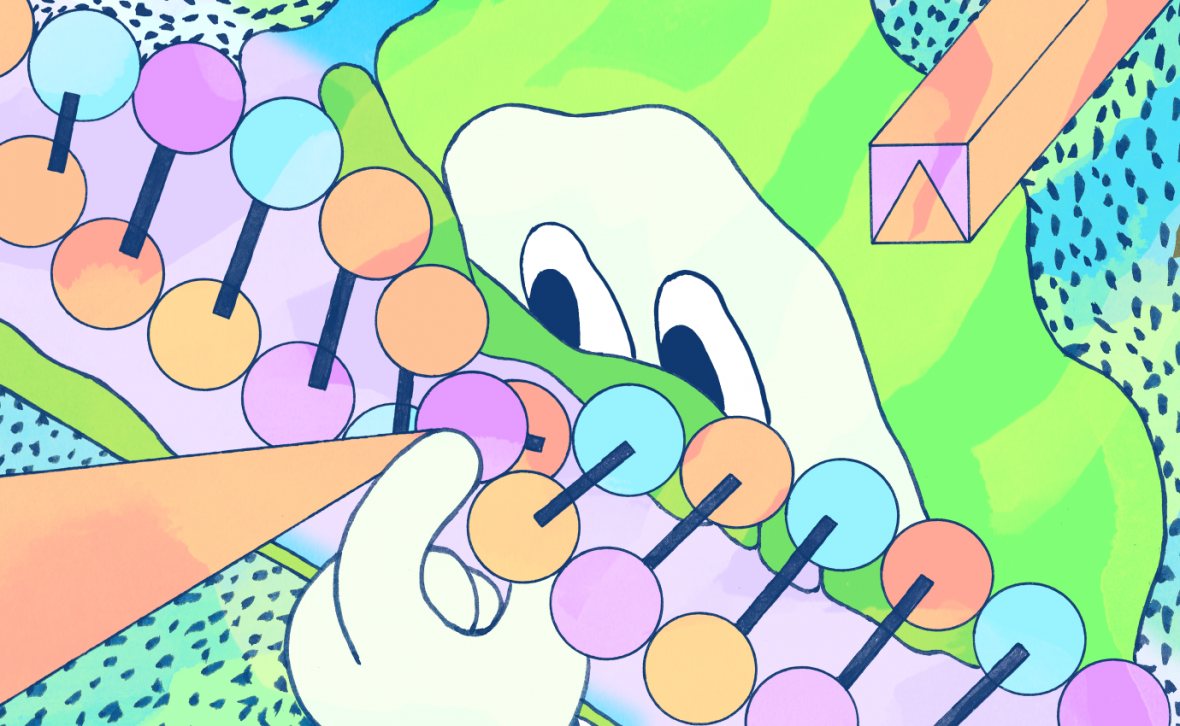 2017 Was the Year of Gene-Therapy Breakthroughs
Gene-fixing treatments have now cured a number of patients with cancer and rare diseases.
It was a notable year for gene therapy. The first such treatments in the U.S. came to market this year after winning approval from the Food and Drug Administration. Meanwhile, researchers announced more miraculous cures of patients with rare and life-threatening diseases who were treated with experimental therapies.
Decades in the making, gene therapy—the idea of modifying a person's DNA to treat disease—represents a major shift in medicine. Instead of just treating symptoms like the vast majority of drugs on the market, gene therapy aims to correct the underlying genetic cause of a disease. Doctors and scientists hope these treatments will be a one-shot cure.
Last year, we wrote that 2016 was gene therapy's most promising year. But 2017 proved to be even bigger.
Read the 2017 gene therapy breakthroughs full article:
https://www.technologyreview.com/s/609643/2017-was-the-year-of-gene-therapy-breakthroughs/
Sources: MIT Technology Review
By Emily Mullin